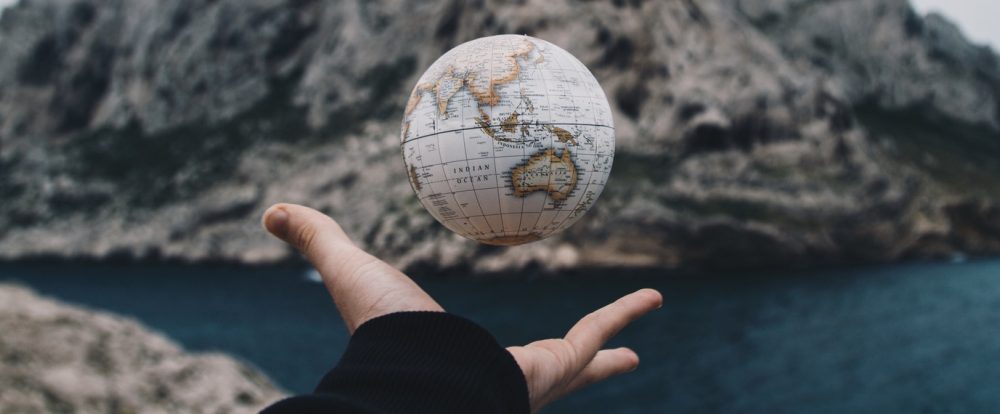 Welcome to
the Department of Languages and Culture Studies
Mission
The Department of Languages and Culture Studies engages in innovative research and teaching at the undergraduate and graduate levels to develop students' language and communication skills, cultural knowledge, intercultural competency, literacy, and critical thinking in order to prepare its graduates for participation in an increasingly global and multilingual society.
Vision
The Department of Languages and Culture Studies is committed to research and teaching excellence as manifested in its offerings in translation and interpreting, linguistics, literary and cultural studies, and language for specific purposes.
Diversity Statement
The core mission of the Department of Languages and Culture Studies is to prepare our graduates for participation and leadership in an increasingly global, multicultural, and multilingual society. We embrace the promotion, discussion and understanding of diversity through our coursework, scholarship, mentoring, and in our actions and procedures. In addition, we affirm a commitment to access and equity through inclusive actions around complex ideas and issues pertaining to all races and ethnicities; gender identities; political viewpoints; sexual orientations; special health needs; ages; belief systems; countries of origin; and socio-economic status.
---
LATEST NEWS