Arabic Studies Minor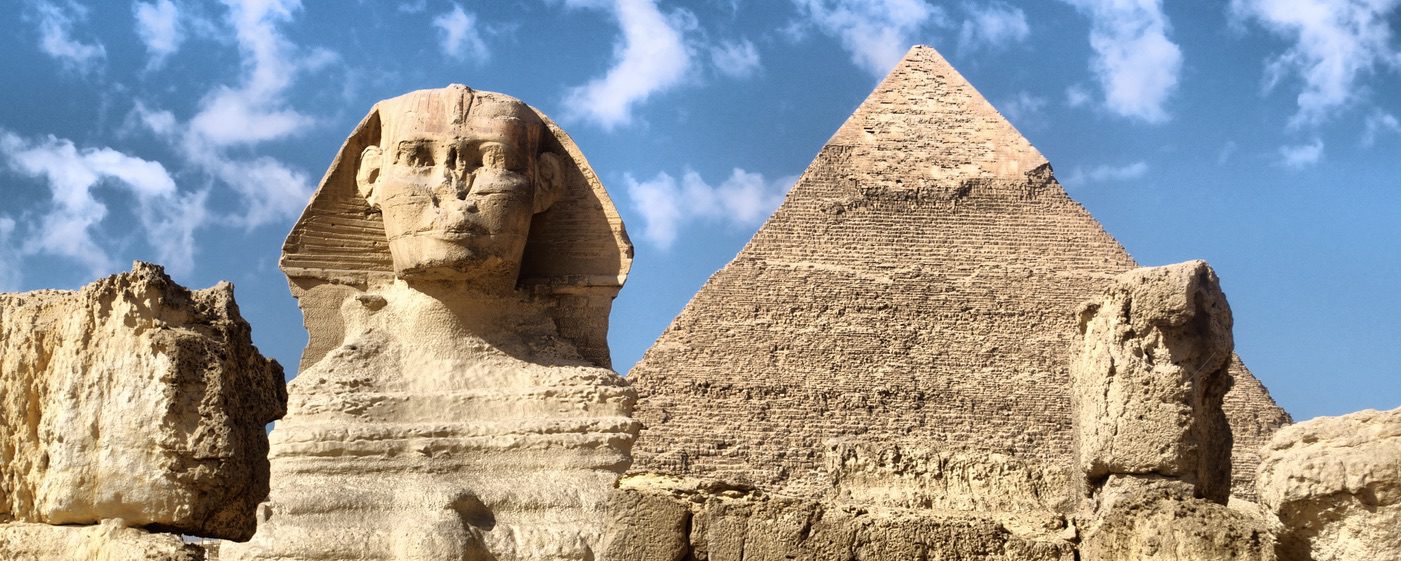 Welcome to the Arabic Studies Program
Welcome to Arabic Studies at UNC Charlotte. Learning the Arabic language is a smart move because Arabic is considered a critical language since it is the 5th most commonly spoken native language in the world. Learning Arabic will allow you to develop skills for living, working, and interacting with people in a multitude of countries and to focus on specific details related to your career choices. Because Arabic is an official language used in the United Nations, the Arab League, the Organization of Islamic Conference and the African Union among other world organizations, the need for speakers of Arabic in the U.S. government is important. There are opportunities in the 21st century to open the global economy to the Arab world, and enhance the potential for business development in Arab-speaking regions.
Arabic Studies at UNC Charlotte also offers you cultural literacy. For centuries, the Arab culture has given the world exceptional music, mathematics, art, literature, cuisine, and a unique way of life. By learning about the Arabic world, you will explore distinct cultural products and practices and values crucially important to Arabic people. By studying Arabic, you will also explore many Islamic beliefs and traditions that will allow you to understand this multifaceted culture and people.
Distinguish your professional abilities by learning a language and gain cultural literacy that can be crucial to the economic, political, and military demands in the 21st Century.
Come Explore the Arabic Studies Program:
The Arabic Studies Program offers you the following opportunities:
Explore Past Events and News about the Arabic Studies Program