This Week in LACS 10/25/2023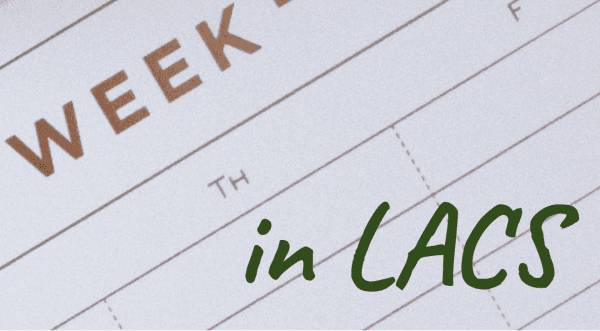 I hope you enjoyed the lovely weather this Fall Break.
Chair Schedule this Week
W-F working remotely (all office hours and meetings virtual)
Dates and Events this Week
Monday & Tuesday, October 23-24
Tuesday, October 24,
due date applications for Peer Leaders and Perceptors for your Classroom
due date to register for Collaboration in Action: Engaged Scholarship and
Student Impact Symposium
Wednesday, October 25,
Thursday, October 26,
Friday, October, 27,
Looking Ahead
October 30,
October 31,
Flu and Covid Vaccine Clinic, SAC Food court
November 1,
November 2,
2:00-4:00 pm. DIA DE LOS MUERTOS Celebration, Student Union 267.
4:00-5:30 pm. Rani Singh (Head of Harry Smith Archive), Presentation,
Rowe 130
Day 1 of Financial Literacy Symposium, please contact Brad Yeckley
CTL Getting Started with ChatGPT Workshop, 3:00-4:00 pm. Register
Wellbeing Townhall, Part time/adjunct, non-tenure track faculty at 6-7pm, (Zoom Link)
Wellbeing Townhall, Tenure track faculty, tenured, at 7:30-8:30pm, (Zoom Link)
November 3,
November 6,
November 7-8,
November 13-17,
November 14,
12:00-1:00 pm. Brown Bag: Imagining Latinidad: Digital diasporas and community building among Latin American migrants – by David Dalton, Fretwell 290B or Zoom link
November 16,
due date Bank of America Award for Teaching Excellence and UNC Charlotte Award for Teaching Excellence online nomination form
November 17,
December 7,
10:30 am-12:00 pm. Department Meeting, 12:00-2:00 pm. Potluck
December 15,
January 12, 2024
Congratulations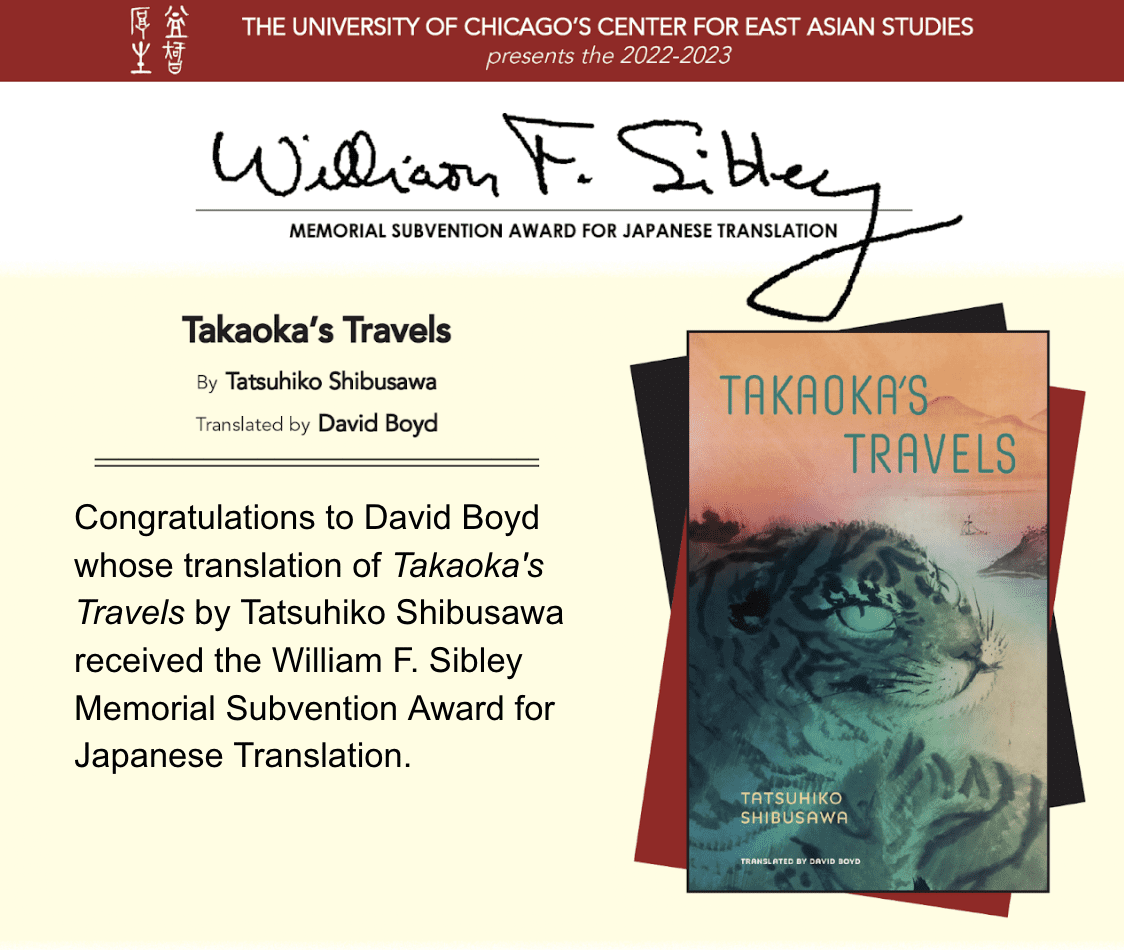 Kudos to Sandra Watts and Olga Padilla-Falto for being selected to participate in one of the Racial Equity Institute's 2023-24 two-day Racial Equity Workshops.
Congratulations also to Sandra Watts for earning the badge "Program Planning and Oversight in Professional, Continuing and Online Education" by The University Professional and Continuing Education Professional Association. August – October, 2023.
Congratulations to Chris Mellinger for successfully facilitating the visit of Dr. Rongbo Fu from Ningbo University, China. Rongbu Fu will be joining us as a visiting scholar for the 2024-2025 academic year. He is a professor of translation studies and specializes in interpreting (Chinese-English). His stay is primarily focused on his research project, titled "Cognitive load in simultaneous and consecutive interpreting: An intermodal corpus-based approach." Chris Mellinger will serve as his faculty mentor during his time here.

Announcements & Updates
FAQ about Pay Increase
Please see here frequently asked questions about the Pay Increase for permanent faculty and staff.
CHESS Updates
Bylaws. The Ad Hoc Committee on Bylaw Revisions received faculty feedback on bylaws, drafted a first revision, and received Faculty Council and Administrative Council feedback on that first draft. Committee members are currently drafting a second revision, which will be sent to all college faculty by November 1st for additional faculty input.
Handbook Revisions. Kent Brintnall (RELS), Jurgen Buchenau (HIST), and Vaughn Schmutz (SOCY) serve as the Handbook Revision Working Group. In the coming weeks, they will be reviewing and revising as necessary Sections 1, 3, 4, and 5 of the college handbook (the sections most relevant for faculty).
Contact Information in Banner
To ensure that your mail and contact information are up-to-date, please update your information in Banner using these instructions.
Associate Provost for Undergraduate Education & Dean of University College
The Office of Academic Affairs invites senior faculty members to submit applications for the position of Associate Provost for Undergraduate Education and Dean of University College. This is an internal (campus-only) search. Search details.
Wellbeing Townhall
Please join a Zoom town hall for a discussion focused on faculty wellbeing for an opportunity to discuss challenges you or others have faced as faculty at UNC Charlotte, as well as suggestions for improving faculty morale and welfare more generally. We plan to develop a survey from these responses to help us understand broader trends next semester.
Resource Guides for Unacceptable Actions
Please find here resources developed over two years by the 2021-2022 Faculty Welfare Committee, that gives suggestions for handling faculty issues like harassment, bullying, discrimination, and other concerns (both a short guide, and a more detailed guide are below) – these have been reviewed by Scott Deyo (ombudsperson) and the legal office on campus for accuracy.
Resource guide for Unacceptable Actions – Short Version
Resource guide for Unacceptable Actions – Long Version
New Undergraduate Research Journal
The Journal of Undergraduate Research in the Humanities (JURH) is a new journal established to publish undergraduate research. Please see the CFP here.
First Gen Niners Support Group
First Gen Niners support group is a welcoming space for first-generation college students to discuss various aspects of navigating academics, family and life at UNC Charlotte with others who "get it." Students meet monthly from 3 to 4 p.m. in the Price Center for Counseling and Psychological Services.
Día de los Muertos Celebration
All the best,
Anabel Aliaga-Buchenau